Game Development Tools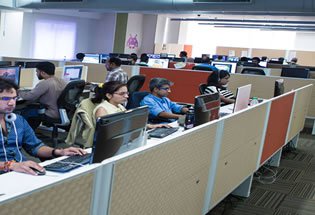 Just by looking at the exceptional products of the gaming industry on Pascal Gamer, it is easy to conclude and imagine just how arduous their journey to success may have been. Game Development is no easy task and this is especially true for giant companies that tend to provide their own tools for game developing. However, this isn't the case for smaller companies or others who would love to focus on the development itself rather than providing their own tools. For this, there are some game development tools that rose to the occasion and has proven themselves to be great tools for any individual developer or small development companies.
There are lots of AAA games today that have captured general public with their immersive plots and outstanding graphics. Unreal Engine has been one of the best tools used by different developers for such games and when the Unreal Engine 4 has made its debut, the brand has become more popular than ever. This is more especially true with their top subscription that has a monthly payment of only $19, but of course, with a share in revenue of the company of about 5%. Though the Unreal Engine only works with C++ language, you don't have to worry as it has a variety of features that will make your game development endeavor a lot easier such as their tutorials and guides that helps you with its nodes.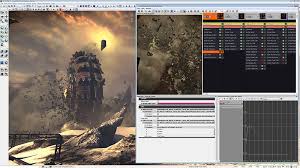 If you're looking for something more versatile and flexible, you'll also fall in love with Unity easily. Unity is initially built for 3D Game Development, but later on, 2D editing has also been added to it. This kind of availability is definitely unique for game development tools and this makes it easier for developers to create varieties of game. Not to mention, this tool supports multiple game development languages such as Boo, Unity Script which is basically an upgraded form of Javascript built with different annotations, and C#. Out of the three, C# is widely used by developers today. Also, there's a free version of the Unity Engine with a Pro Version with more complete tools and features. The presence of these two choices allows developers to use what's better fit for their company, which just proves just how great Unity is.
These are just two of the most outstanding and widely used game development tools today that will help you produce games for pc, for mac and even consoles and mobile games. These software are truly at the top of the industry and whether you're an individual developer, a small company or a big one, you'll surely love to use these tools.