Beginner's Guide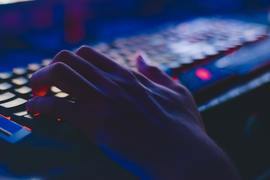 With the unstoppable rise and improvement of the gaming industry, games have never been better. Now, environments on video games have become more realistic than ever, story lines more immersive, and controls are now more intuitive. This is enticing to players, but for others, it may turn into something more - an inspiration that may push one to traverse the path of developing. If you're of these people who aspire to become part of the gaming industry as a developer, then you'll need a game developer beginner's guide to pave the initial path for you.
There's no doubt that any Pascal Gamer beginner will have a point of view that game developing is extremely difficult. That's no surprise as the towering amount of games with mesmerizing graphics, audio and story line today, evidently requires a lot of time, effort and knowledge. However, what makes our modern age a lot more friendly to game developers is the fact that there are tons of ways to get you started with it, and some are even extremely easy to the point where you can do it as self-study.
First things first in any game developer beginner's guide is that you'll need to have that idea of game you want to create. Since you're a beginner, don't expect creating something that will be on-par with Call of Duty, Dark Souls and alike. Start with small ideas, but don't expect it to be perfect. Bugs, errors and other problems will surely arise and it's no reason for you to be disappointed. Once you get your plan straight, you'll move on to choosing what tools and programming tutorials you need.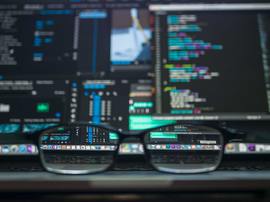 There are a bunch of tools that you have to cover, but the most important is choosing what development application you'll use. There are tons of choices today from Unity, GameMaker, Stencyl and more. Weigh out what you want according to what you need and what's suitable for your rig. Start mastering the way of thegame development tools you've chose and give your game idea a try.
When you've already created parts of your game satisfactorily, get flavors for your game in the form of audios and other additional graphical elements. These are important as this will complete the game as a whole. Get honest feedbacks from your friends, family and other expected users. Go back to square one afterwards and improve the game or create a new one. Game developing is undoubtedly an arduous road to tackle, but with perseverance, passion and commitment, you'll certainly excel on it in the future.